On Sunday I helped Justin Myers with his portfolio shoot at Cascadia Strength. I was able to shoot some photos as well. I shot a handful of good photos and some Behind the Scenes shots for Justin. We got to shoot some CrossFit athletes that day, it was an awesome experience.
I had a chance to play with the X-T20's Acros Black and White filter for the first time and I really enjoyed the results. I shot all of the photos in jpeg format and wanted a higher contrast look so I set the Highlight Tone to +1 and the Shadow Tone to +3. I also shot with Acros' Green Filter for "pleasing skin tones". I edited the photos a bit in Lightroom.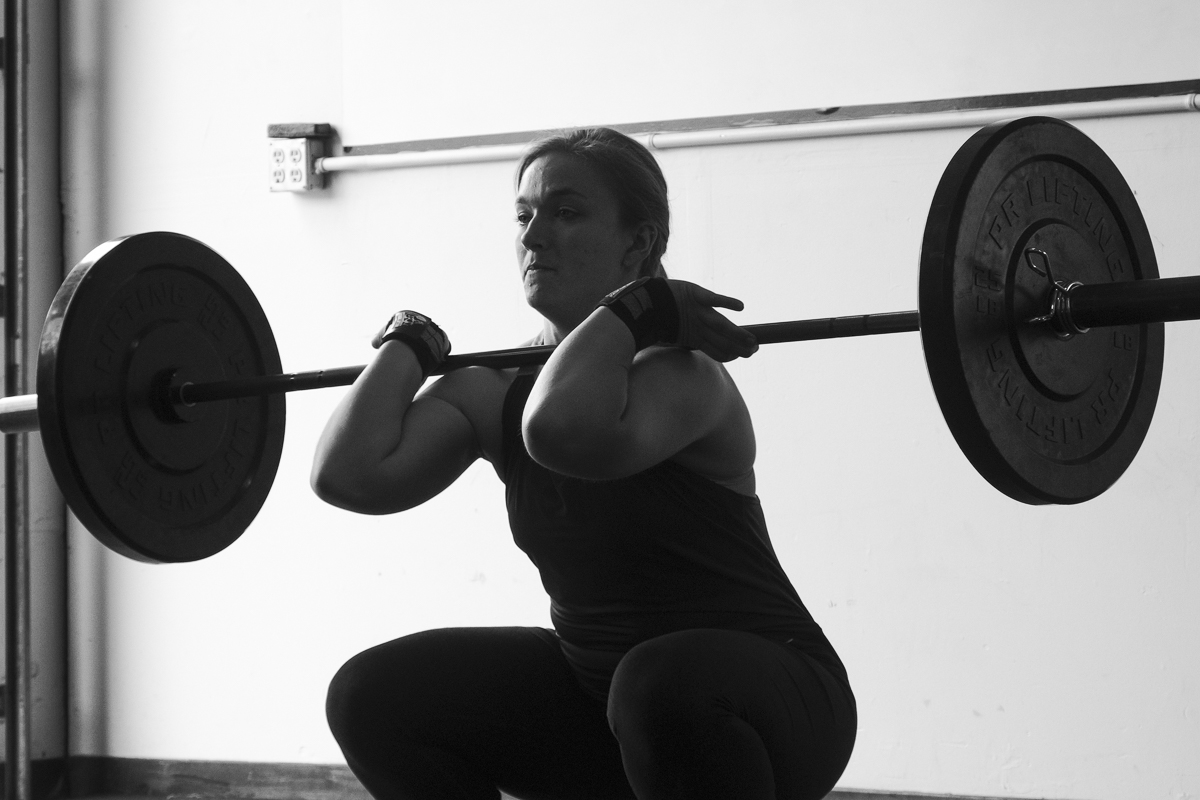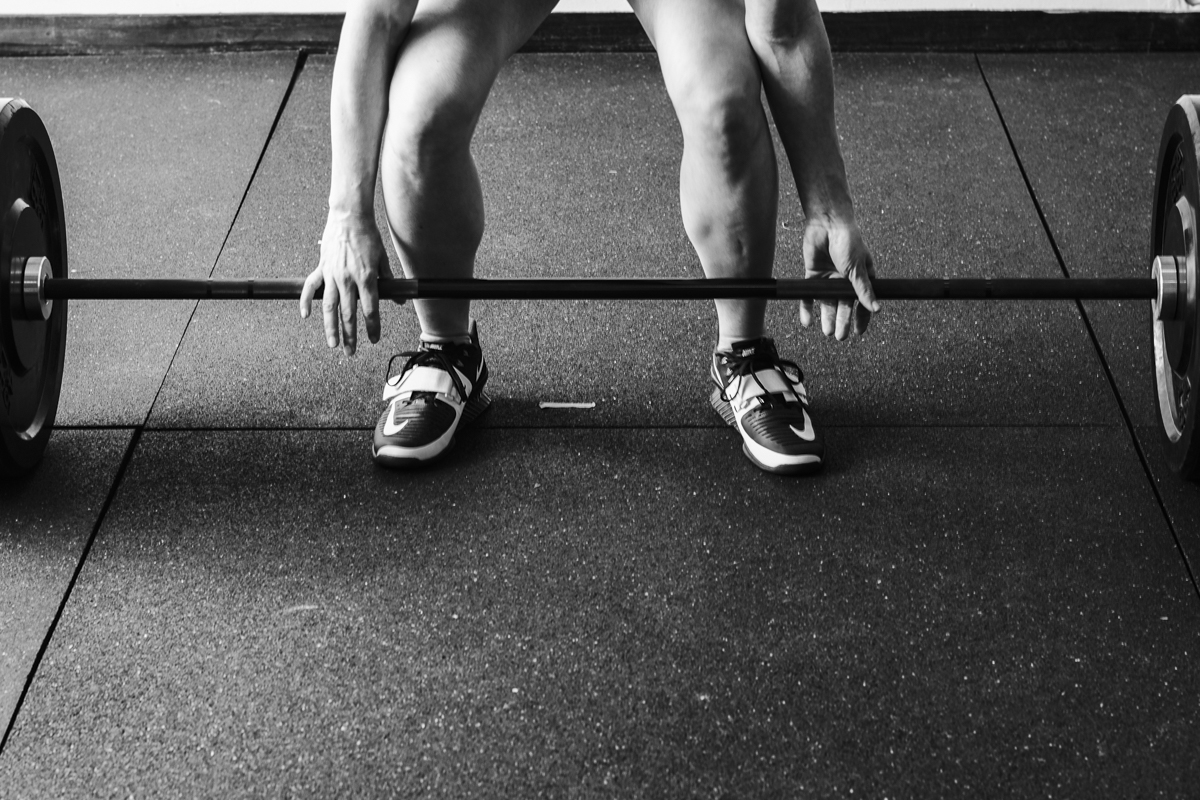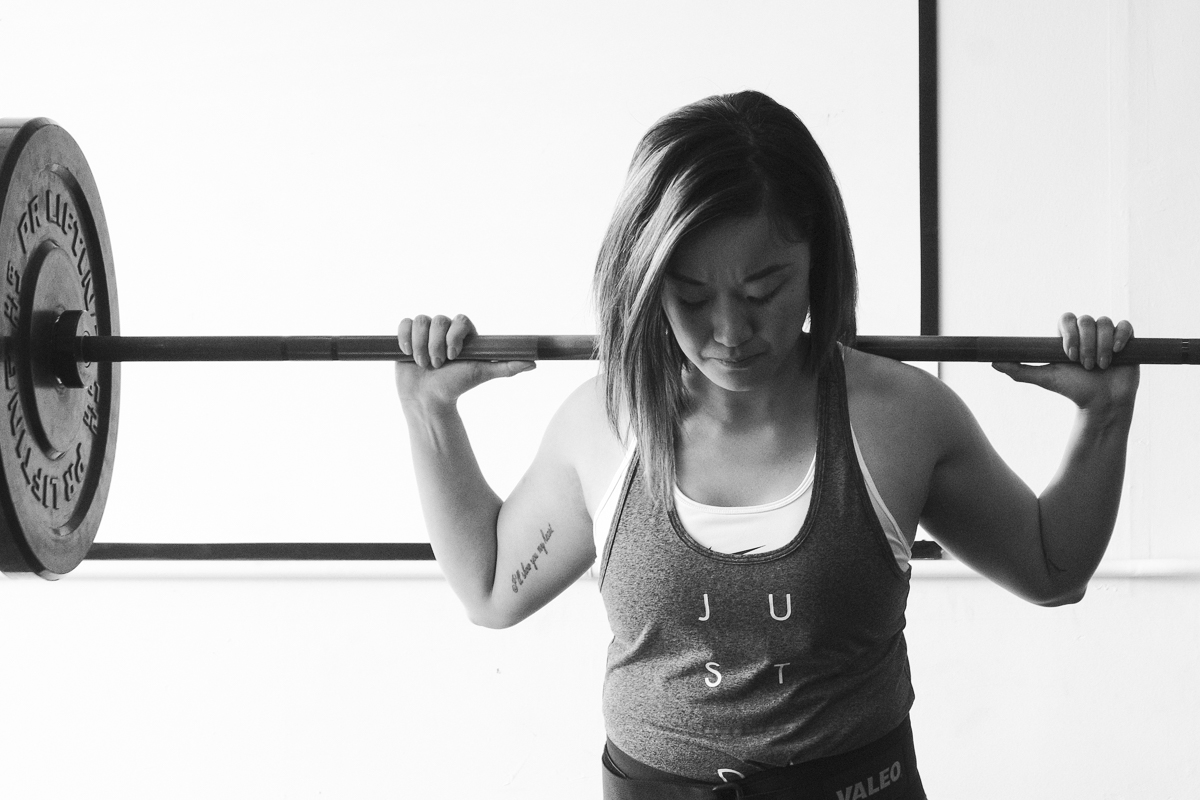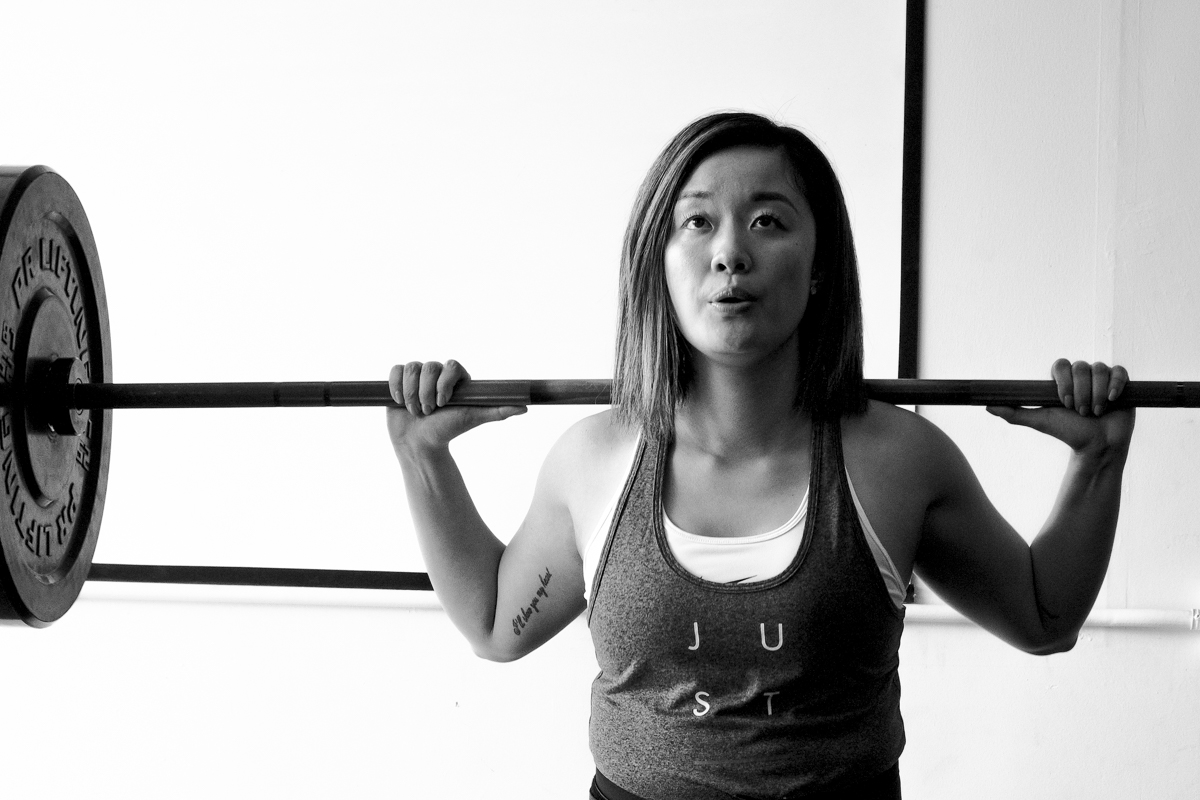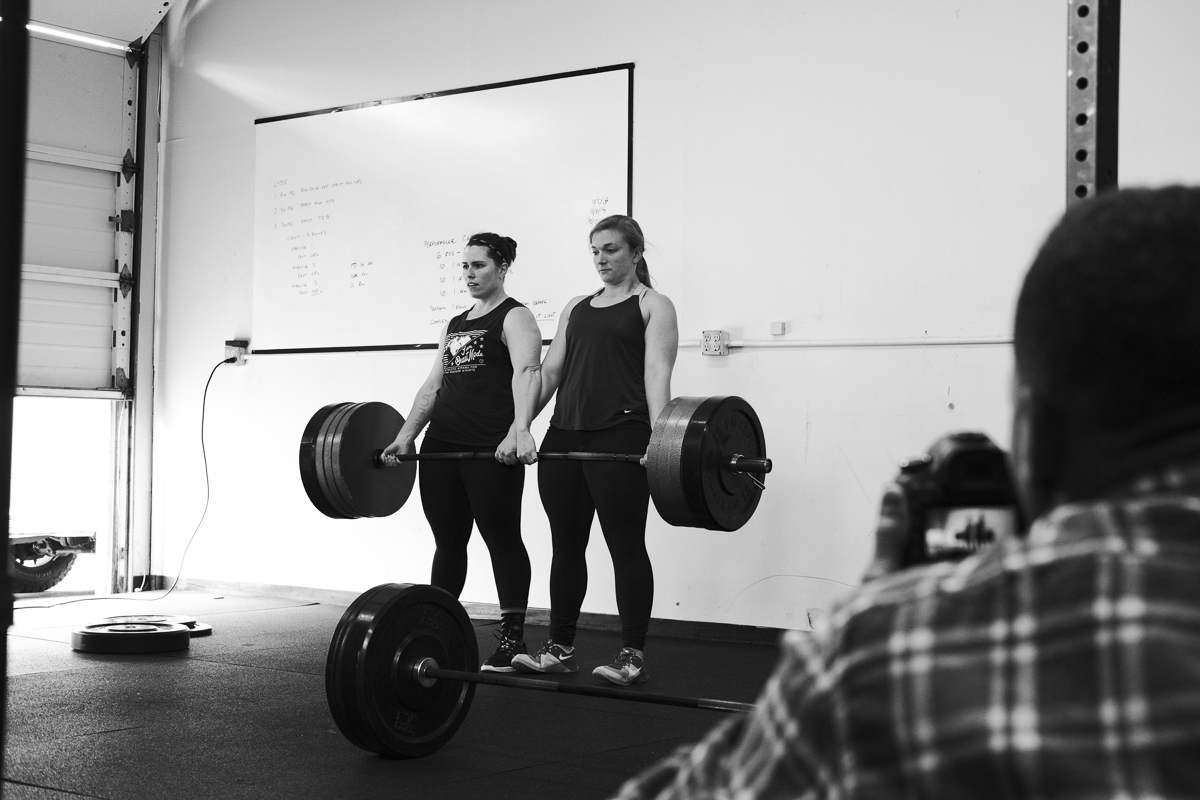 Here's some BTS for Justin's shots as well.